Industry News
Keep informed with what's going on the World of Heat Treat.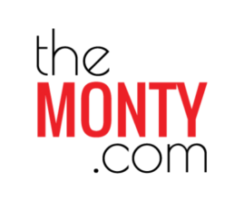 The Monty
www.themonty.com
Since 1999 "The Monty" has been read by heat treaters from around the globe who are looking for the latest news about the heat treatment industry. Interviews with the most influential individuals in the industry, the latest heat treating trends, new furnace orders and listings of the largest captive and commercial heat treaters in the world are all included in "The Monty".
"The Monty" also offers one of the largest lists of surplus heat treating equipment in North America and Europe. Services include selling, buying and appraising surplus heat treating equipment. In short if you want to know what is happening, the Monty" is the World's Largest Heat Treat Industry News Source!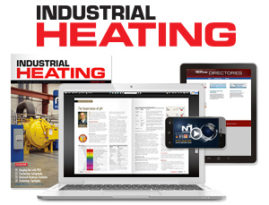 Industrial Heating
www.industrialheating.com
Industrial Heating is the world's largest and most comprehensive integrated media resource focusing on high-temperature thermal processing technology, heat treatment and metallurgy.
Topics covered include: heat treating, ceramics and refractories/insulation, combustion and burners, heat and corrosion resistant composites/materials, induction heat treating, industrial gases and atmospheres, materials characterization and testing, melting/forming/joining, process control and instrumentation, sintering/powder metallurgy and vacuum/surface treatments. Processes such as annealing, brazing, hardening, nitriding, quenching and tempering are often highlighted. Industrial Heating also targets industries including aerospace, automotive, defense, medical, mining and drilling equipment, oil & gas, power generation, recycling and many more.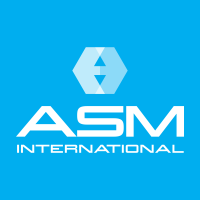 ASM International
www.asminternational.org
The roots of heat treating run deep within ASM International, as the society was founded in Detroit in 1913 as "The Steel Treaters Club." Over the decades, the society's technical scope (and its name) broadened from heat treating to metals to materials with the growth and expansion of membership interests.
In 1994, the heat treating constituency of ASM created the ASM Heat Treating Society, to provide focused leadership, communications and service development to this vital member group. Today, HTS is the world's largest network of heat treaters, and HTS members work to provide events and services to serve their worldwide membership of captive and commercial heat treaters, equipment manufacturers, researchers, governments and technicians.