About Us
Over 50 years of combined Search & Placement experience at your service.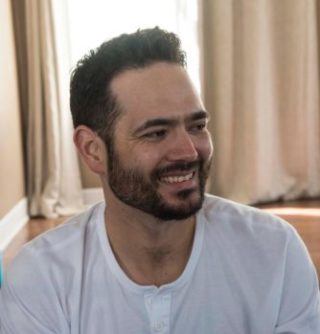 Josh Hale
Managing Recruiter
Josh has been helping hiring managers identify, engage and hire top performers since getting his start as a "headhunter" recruiting accounting clerks in 2004. He's performed successful searches for positions ranging from warehouse laborers to CFOs and everything in between. Now specializing in heat treating, Josh is known for his personal touch and providing customized solutions for his clients.
Originally from San Diego, CA and now living in Austin, TX, Josh earned his bachelor's degree from UCSD in Political Science. He became a Certified Staffing Professional in 2007 and began serving on the volunteer board for the ASM/HTS Membership Committee in 2015. In 2019, Josh was honored by Heat Treat Today as one of their prestigious "40 Under 40," recognizing his progress towards making a positive impact on the industry. 
He is also an accomplished poker player, with championship victories on the World Poker Tour, the World Series of Poker Circuit and the Heartland Poker Tour.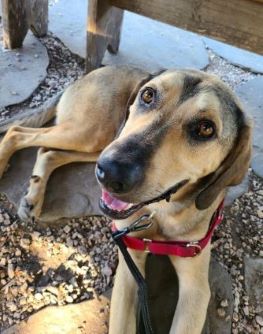 River
Assistant Barketing Manager
Coming onboard in April 2020, River is the latest K-9 to join ISP. Also, a part-time "yoga dog," he splits time between the recruiting desk and the lobby of Austin-based studio, Shuniya Yoga Collective.  
When not at either business, River is enjoys chasing squirrels, golfing (on any course where he's allowed) and exploring different restaurants in search of Austin's best water service and complimentary cookies!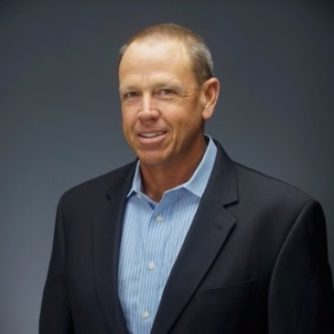 Jim McNeal
Founder
Formally with Management Recruiters International (MRI), the nation's oldest and largest search firm, Jim was awarded the MRI Pacific Region Rookie of the Year in 1995 and was also nationally recognized as a member of MRI's elite, based on performance, from 1994-1998.
Jim graduated with a Bachelor's Degree from the United States Naval Academy in 1986 and holds a Master's Degree in Organizational Management from Chadron State college. 
Jim retired from the Navy Reserves with the rank of Rear Admiral. In his "free" time, he is the Defensive Coordinator and Special Teams Coordinator for the Sprint Football team at the United States Naval Academy, where he also serves as an Adjunct professor in the Stockdale Center for Ethical Leadership. He and his wife Peggy, who is an Assistant Professor at Towson University, have three married adult children and a grandson and live in Hanover, MD.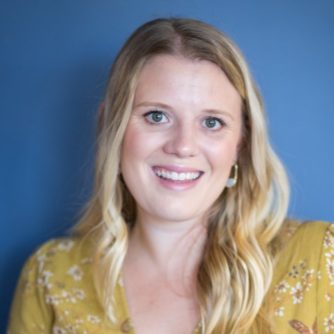 Jessica Maier
Sr. Recruiter
Jessica has specialized in talent acquisition for the heat treat industry with ISP since 2015. Always taking the time to thoroughly get to know and create relationships with candidates and clients alike, she loves the thrill of the search and helping put "good people in front of good companies." Jessica excels at nationwide search and placement with a specific focus on technical and engineering positions and a passion for finding that "diamond in the rough."
Jessica made the move from Northern California to Southern California in 2008 and has never wanted to leave! She graduated with a double degree in Dance and Theater from SDSU and can occasionally be seen performing in the San Diego theater scene or putting those dance skills to use as a part-time Jazzercise instructor.
With a severe case of wanderlust, you may also find her exploring all things California or enjoying play time with her rambunctious puppy, Riggins.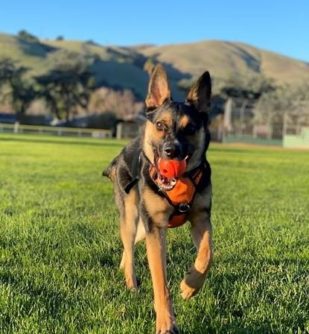 Riggins
Jr. Pawject Manager
Riggins is proud to be the first furry member of the ISP team!
When not in training he enjoys hanging out with his mom (see above), slurping down Pup-a-chinos from Starbucks and playing fetch until the sun goes down… 
Riggins constantly relies on his biggest strength (his undeniable cuteness), in order to hear his favorite sentence, "you look like you need a treat," several times a day.