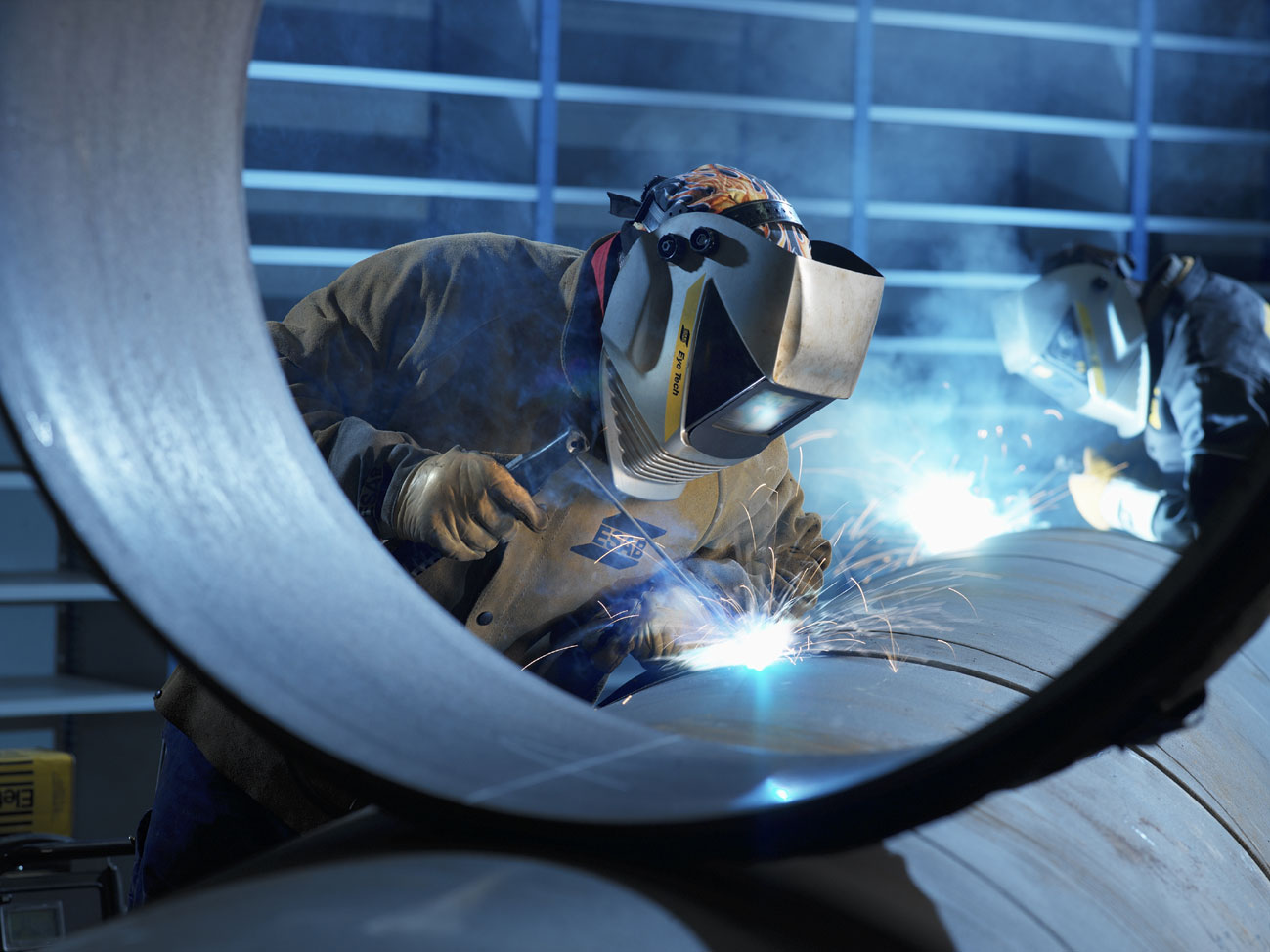 The Best at What We Do
As professional recruiters with a niche focus in heat treat and thermal processing, our sole mission is to know and build relationships with the best and brightest the industry has to offer. Whether you're hiring for your team or looking for a new opportunity, we're uniquely positioned to help you achieve your objective.
ISP has a proven track record of being the premier resource for human capital to the heat treat and thermal processing industry for over 20 years. With our history and singular focus on identifying top talent in the industry, we are primed and ready to partner with you to help you attract and hire the best matches for you and your team!
TYPES OF POSITIONS WE FILL:
Production/Shift Supervisors
Quality Assurance Managers
Inside/Outside Sales Reps
Allow us to be your strategic talent acquisition partner through our customized search and placement solutions.
Get In Touch